Identifying the Language in a Text using the Natural Language Framework
By the end of this article, you will be able to identify the dominant language in a piece of text using the Natural Language framework.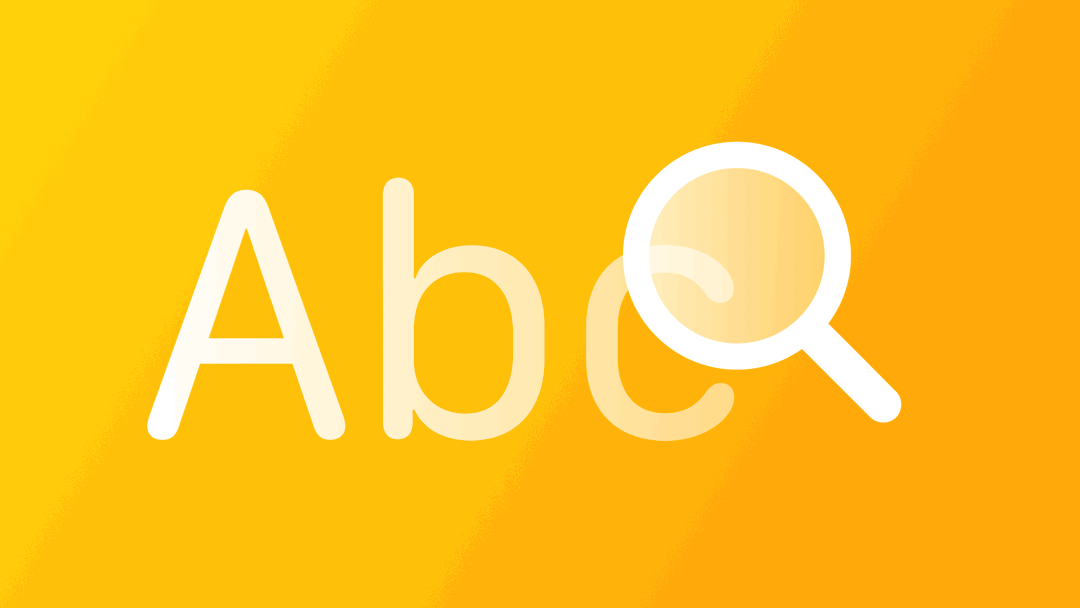 Apple's machine learning frameworks make it easier for anyone to add powerful features to their applications. Besides allowing you to create your own machine learning models, Apple has also created frameworks powered by CoreML focused on specific applications of the technology and you can import them into your applications to take advantage of a rich set of machine learning capabilities.
One of these frameworks is the Natural Language framework, which provides a variety of natural language processing features and supports many different languages. In this article, we will explore how to use the Natural Language framework to detect the language of a piece of text.
Become a free member or log in to proceed.