Creating a SwiftUI App to interact with the OpenAI ChatGPT API
Understand how to use the OpenAISwift Package to easily connect with the OpenAI API to create your own ChaptGPT SwiftUI app.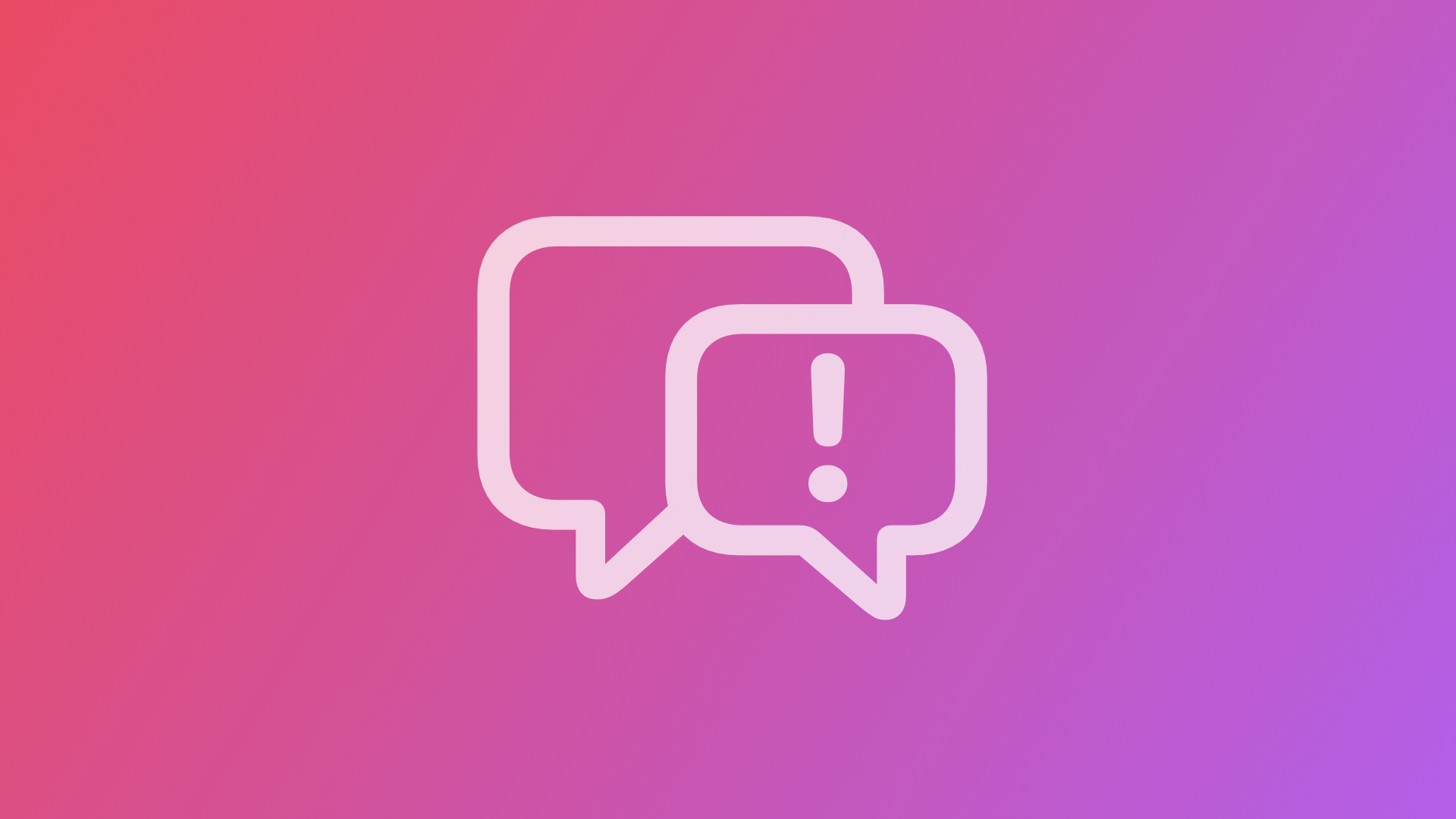 The internet is overflowing with many examples of OpenAI's ChatGPT use cases, ranging from funny to mindblowing 🤯. We already explored its ability to create usable Swift code based on simple prompts. Today we want to help you to get started with creating your own ChatGPT-based app.
Adam Rush recently provided a first version of an OpenAI API Client Library in Swift that abstracts access to OpenAI HTTP API for ChatGPT. It is really easy to use and allows anyone to create apps that interface with ChaptGPT.
As a prerequisite, register at openai.com/api and obtain an API key to get started. It is free to register and for testing purposes also the free version of the API is more than sufficient.  
Follow along to learn how to interact with the OpenAI API with just a few lines of code. Become a free member or log in to proceed.