Creating an Object Detection Machine Learning Model with Create ML
By the end of this tutorial, you will be able to build and train an object detection machine learning model with Create ML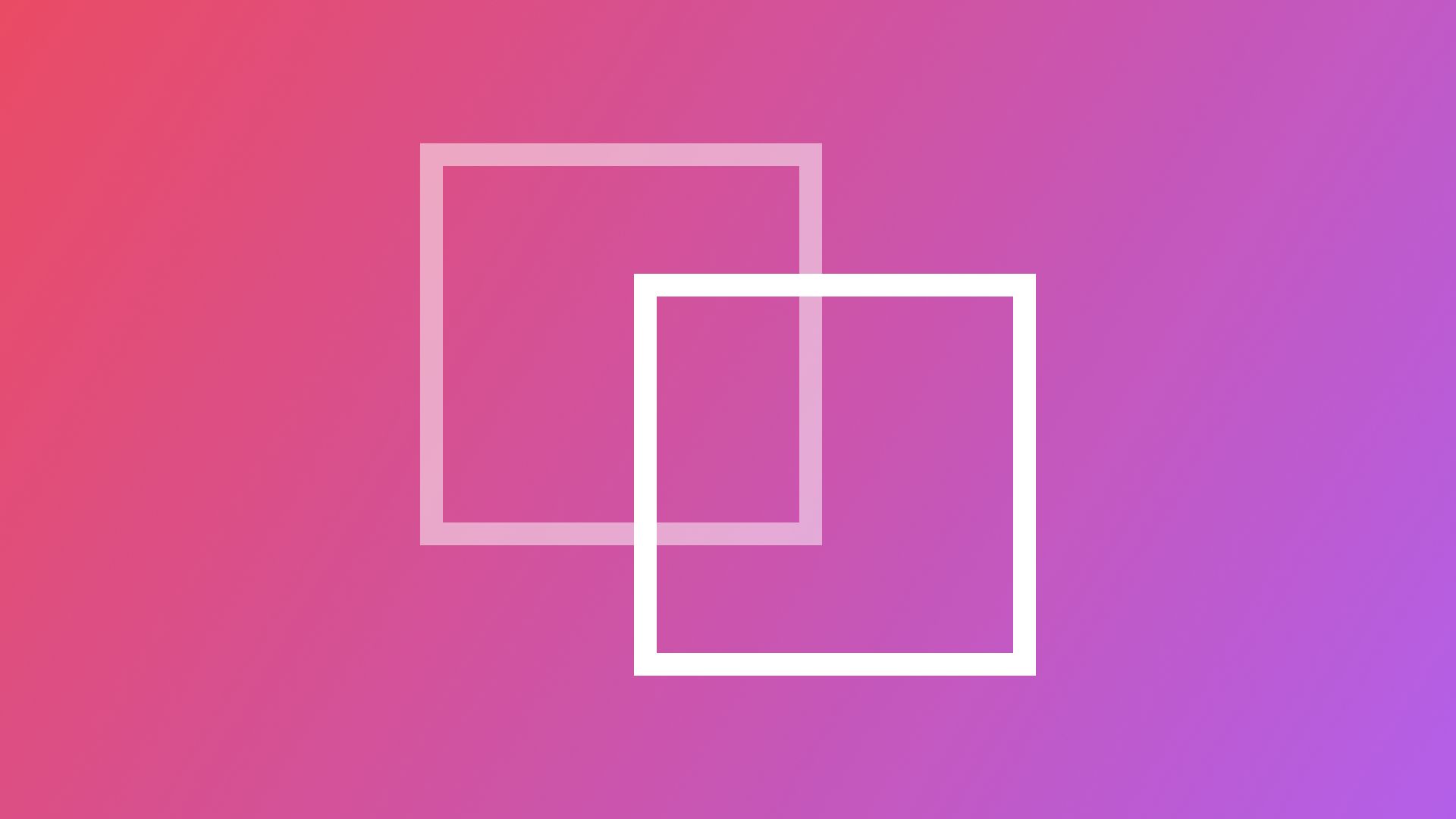 Let's use Create ML to create a custom object detection machine learning model that would detect different types of sushi. I love sushi, so for me this makes perfect sense. Of course you can adapt this following demo to a use case that makes sense for you.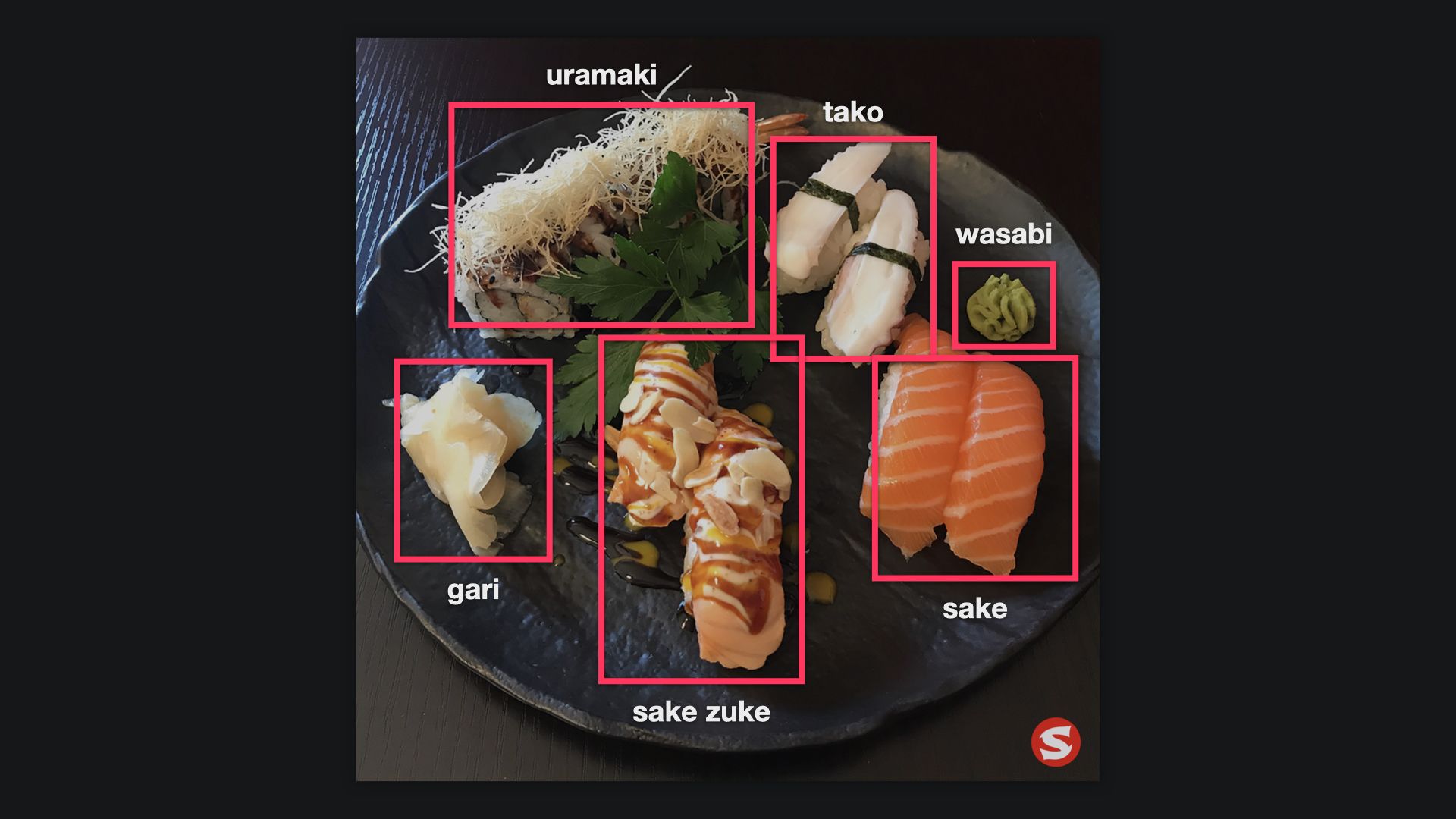 Object detection models focus on the detection of objects inside areas of an image that can be classified. If the goal would be to have a model to detect different types of sushi, an object detection model can detect multiple objects in any image. For example in this image, it would detect salmon but also other sushi types, such as taco, which is octopus, or gari, which is pickled ginger, and wasabi and so forth.
Let's see how we can create such an object detection model. Become a free member or log in to proceed.