Creating App Prototypes from Low to High-Fidelity
Dive deeper into the app design process and understand how to create an intuitive user experience with low and high-fidelity prototypes.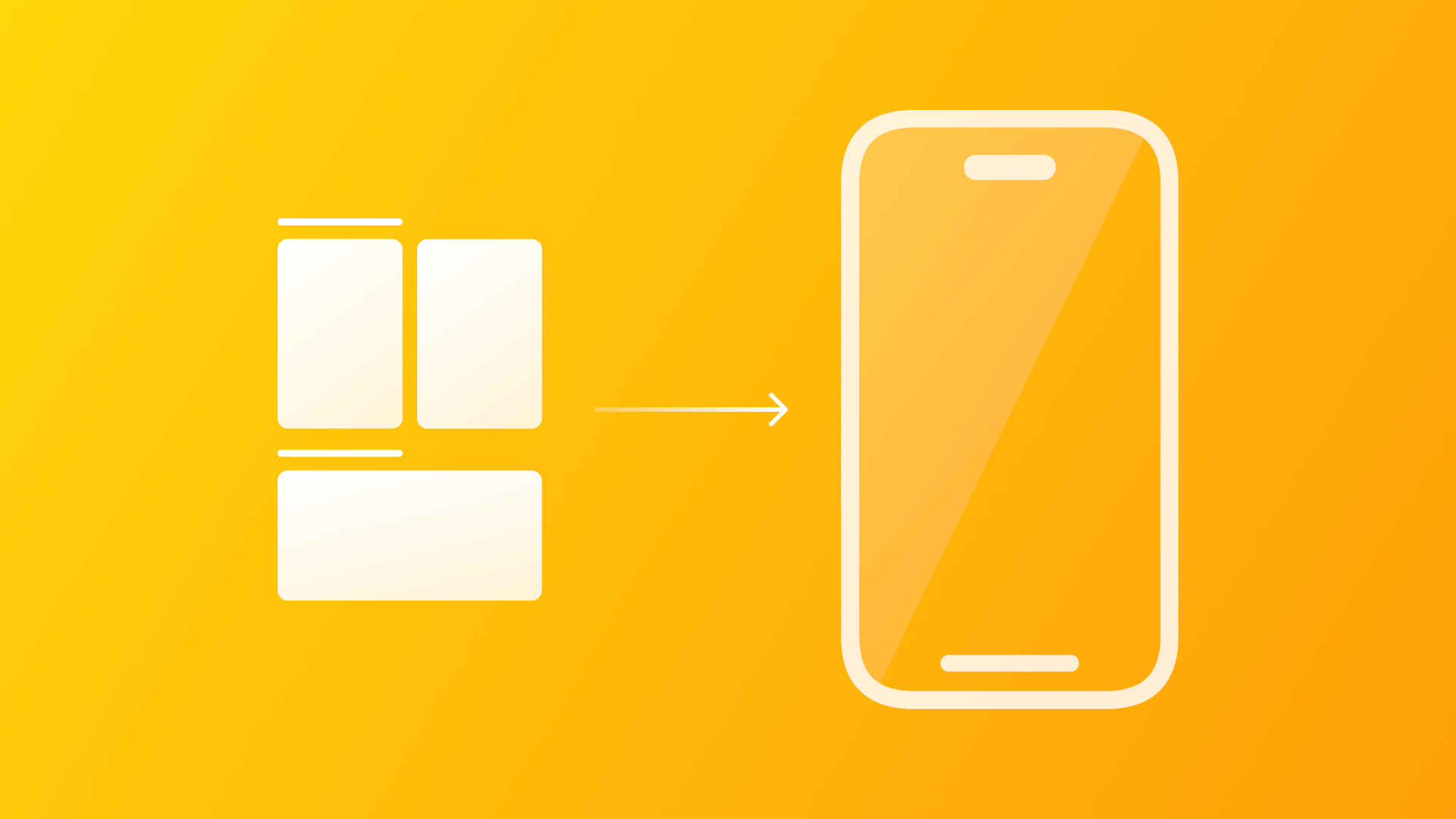 Inventing digital products involves a range of roles and procedures. For instance, when you use a website or an application, you can see the visual elements created by UI designers, and you can interact with the user interface thanks to developers that turned it into a tangible reality. What is "invisible" to the eyes of the end-user is the complex work and process made by user experience designers.
The main focus of UX designers is the user, the sensations involved in the use of a specific product or service, how it is easy for them to perform the expected task, and all the interactions the product offers. The purpose is to create an effortless, efficient, and all-around satisfying experience for the user, focusing heavily on empathy.
User-centered design means working with your users all throughout the project. — Donald Norman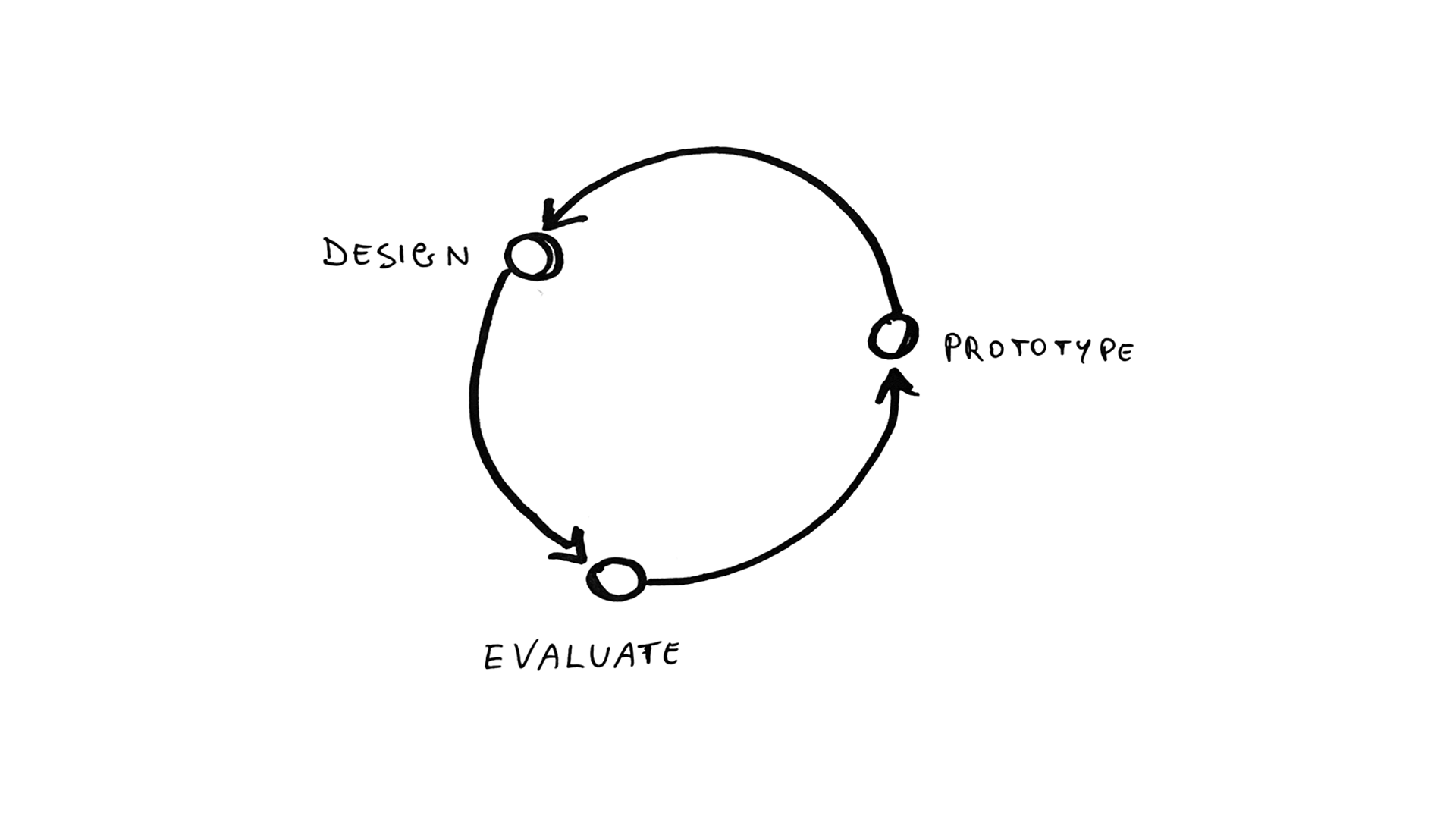 In the following article, we'll discover my methodology to design an app user experience by going through the different prototyping stages. First of all, we'll see how to define the core features of an app, trying to avoid overwhelming the experience with too many functions; then, we'll see how to create an intuitive navigation flow by analyzing different options; finally, how to assemble the interface with definite assets component.
Become a free member or log in to proceed.