Developing A Media Streaming App Using SwiftUI In 7 Days
This article showcases a fast-paced project from late 2020 to develop a media streaming app with SwiftUI to show that SwiftUI is production ready.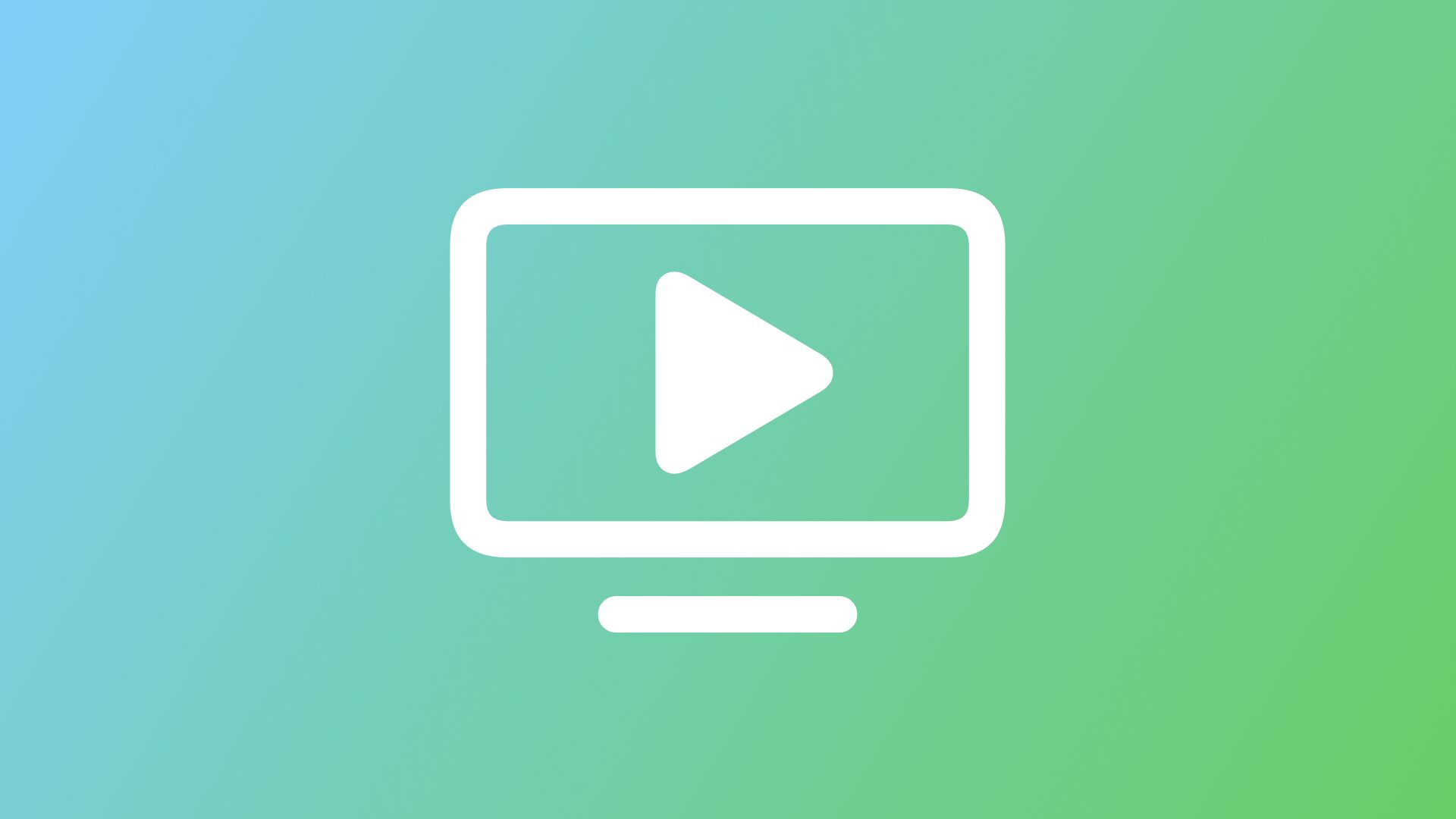 These days, app development has become the web design of the early years of the millennia. Anyone can do it and the entry barrier is lower than ever, especially with Apple's 2019 release of SwiftUI. It is the latest framework for declarative development of user interfaces on every platform in the Apple technology ecosystem. With the updates presented at WWDC 2020, it felt like a production ready environment for SwiftUI only app development for iPhone, iPad, Apple Watch, Apple TV or even the Mac.
Become a free member or log in to proceed.