Tracking Changes in the Apple Developer Documentation
With this article you will better understand the official Apple Developer Documentation and track API changes from one Xcode version to another.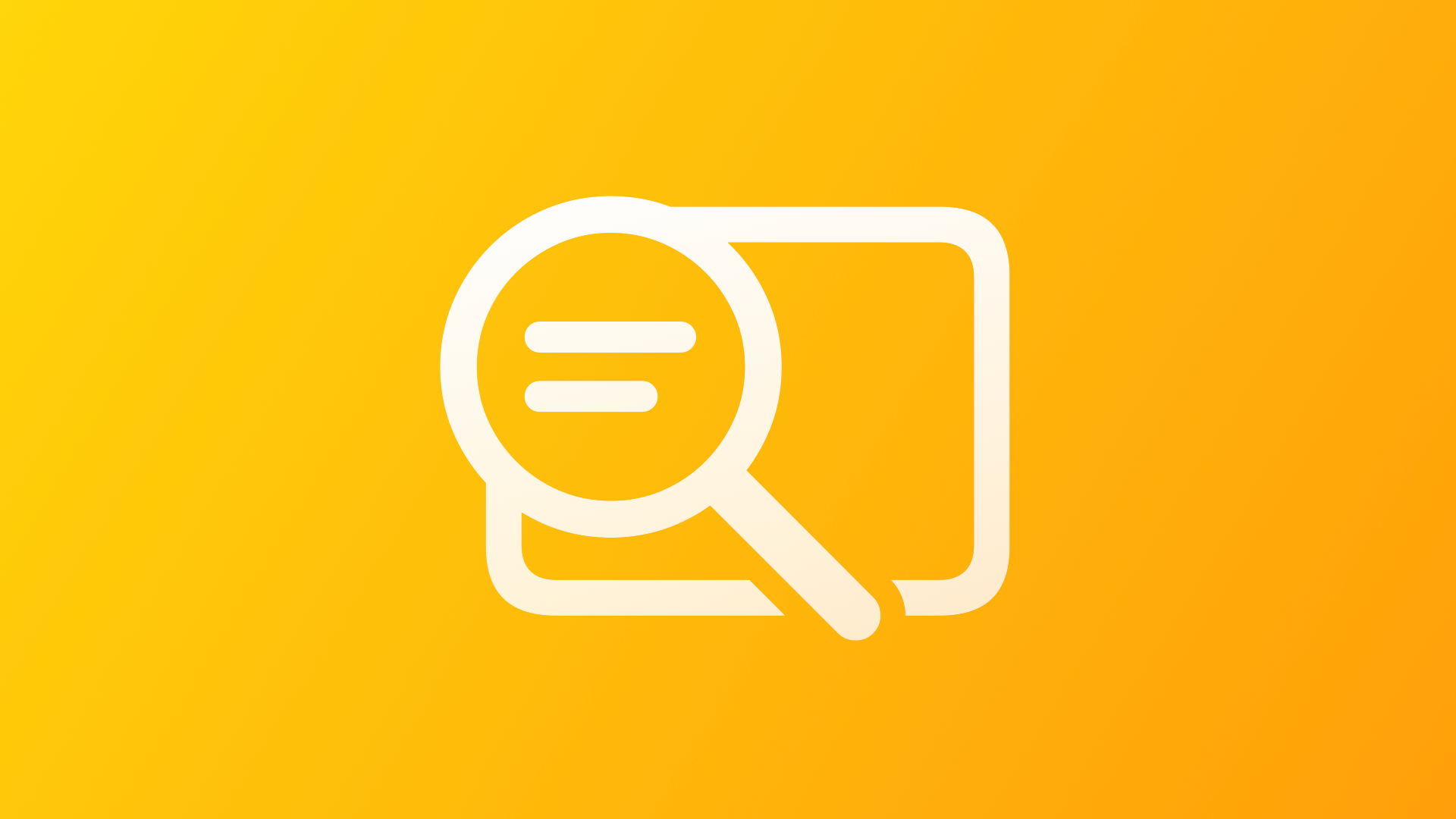 The official Apple Developer Documentation is the most powerful collection of resources on any Apple technology or API you might adopt in your development projects. Even though it might lack a lot of features your may desire and could evolve to much greater heights,  for example as imagined by Paul Hudson in his article "Reimagining Apple's Documentation", it became much more complete and elaborate in recent years.
Especially since the Introduction of SwifUI at WWDC 2019, the documentation started to also adopt amazing tutorials, for example Introducing SwiftUI or Develop Apps for iOS, alongside preceding extensions towards more in-depth articles explaining the usage of APIs, etc. Apple also introduced a dedicated section for sample code related to content released at WWDC, which is a super convenient way to find code snippets of anything you saw in the video sessions.
The core of the documentation, however, is still the extensive API references. Existing frameworks add functionality over time and new APIs are released every year. They provide new ways to enhance your apps targeting the latest platform release. But they also change a lot or even deprecate over time, especially in beta release periods.
Luckily, there is an easy way to explore these changes in the Apple Developer Documentation. Let's have a look.
Become a free member or log in to proceed.