Understanding VoiceOver and How to Use It
Understand what VoiceOver is, how it works, and how it enhances the app usability and user experience.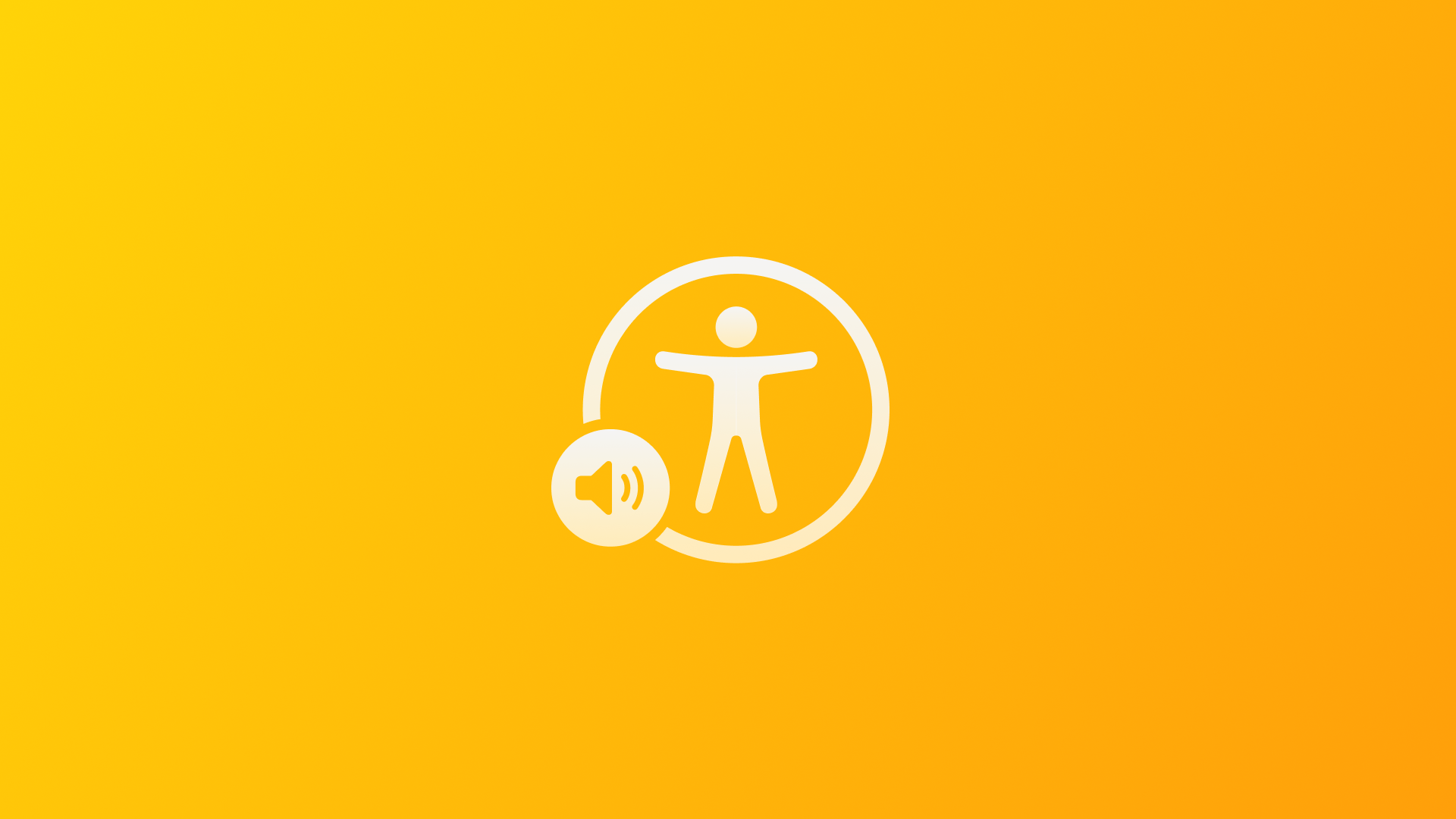 Over the past few years, we have had the opportunity to talk to and engage with a variety of associations and recently we got in touch with UICI, the Italian Union of the Blind and Visually Impaired, They have shared something that left us amazed.
Being used to dealing with devices with large physical components such as keyboards and other switches, with the proliferation of touchscreen technology and after Apple's successful launch of the first iPhone in 2007, they began to fear being excluded from using new and different technology than before. They found themselves dealing with a different user experience, made up of pinches, taps or swipes on a totally smooth screen that they could not see and feel.
Because of that, they started buying all the old physical keyboard phones they could.
With time and to keep up with technology, they started using the iPhone and thanks to the wide variety of features and assistive technologies it provided from the beginning, the device went from 'almost impossible to use' to a popular and necessary element in the visually impaired community in Italy.
What is VoiceOver?
Apple has a wide range of features and assistive technologies that are designed for users who have low vision or are visually impaired. These features include display and text settings, screen and cursor magnification, and a comprehensive screen reader called VoiceOver.
"VoiceOver is a screen reader that enables people to experience an app's interface without having to see the screen. With touch gestures on iOS and iPadOS, keyboard buttons on macOS, and remote buttons on tvOS, VoiceOver users can move through your app's UI in reading order, from the top of the screen to the bottom, and receive descriptions in over 60 languages and locales of UI controls, text, and images audibly or in braille."
Apple
Although it was primarily designed to assist people with visual impairments, VoiceOver goes beyond being a screen reader offering an alternative way of interacting with your app, making it accessible to every user. It provides access to your app's features and enables users to interact with an app's interface without visual cues.
Subscribe to become a free member or log in for full access.