Create ML Explained: Apple's Toolchain to Build and Train Machine Learning Models
This articles will help you to understand the main features of Create ML and how you can create your own custom machine learning models.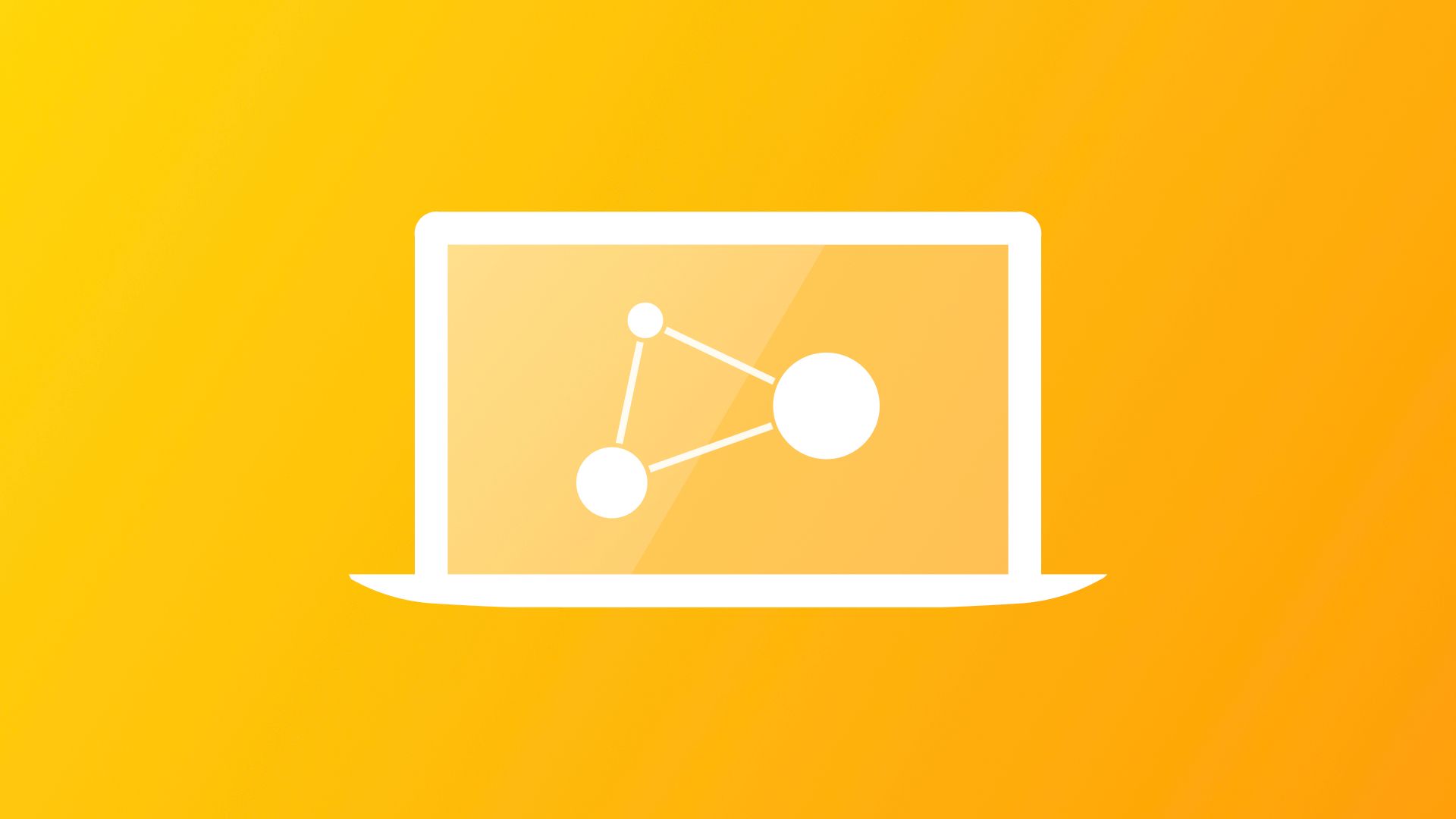 Create ML was introduced as a framework in 2018. In 2019 Apple introduced the dedicated Create ML app that makes building and training Core ML models accessible to everyone with an easy-to-use interface.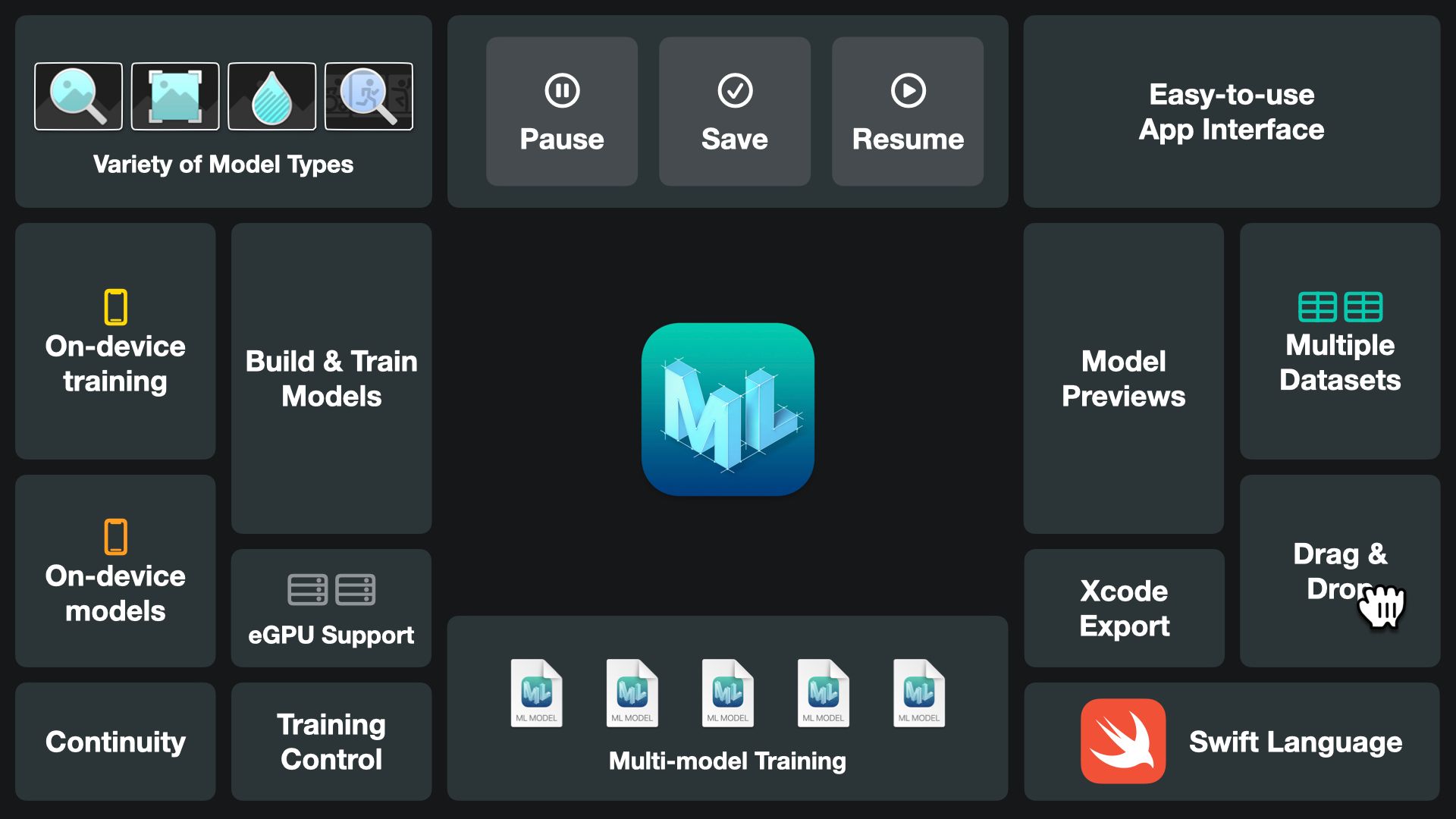 With Create ML you can train multiple models with different datasets, organized in a single project, having full control over the training process. You can pause, save, resume and extend your training process, use external graphic processing units with your Mac for even faster training runs and preview and test the training outcome directly in the app without any need to use Xcode. You can preview model performance with Continuity, which allows you to use your iPhone camera or microphone on the Mac, or by adding sample data via drag and drop.
Now let's understand what model types are supported by Create ML. Become a free member or log in to proceed.