Using an Object Detection Machine Learning Model in an iOS App
By the of of this tutorial you will be able to use an object detection Core ML model in an iOS App with the Vision framework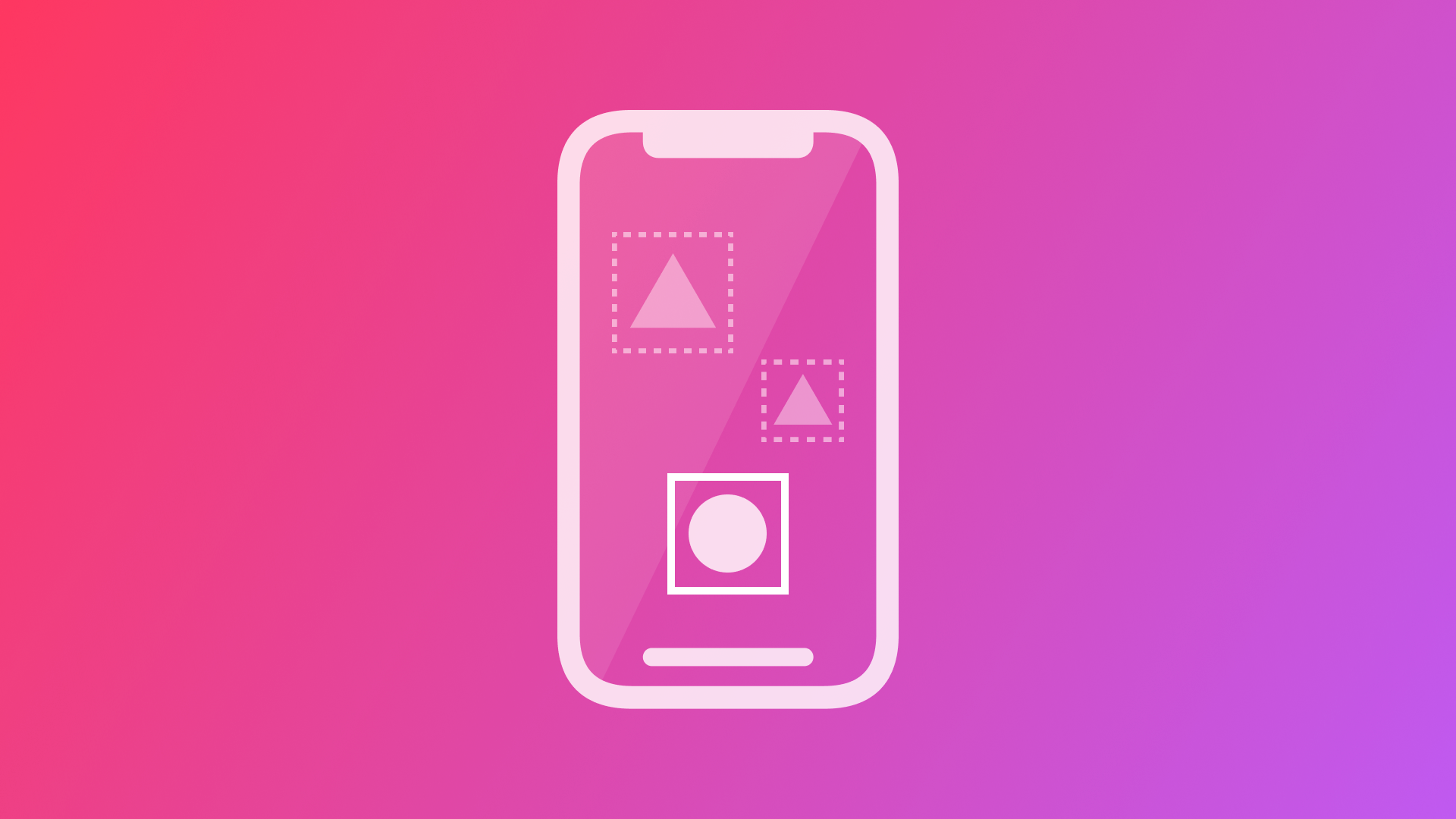 For using Core ML models with the Vision framework in an iOS app, Apple provides a number of sample projects in the official developer documentation. For this short example, I am using a boilerplate Xcode project that Apple provides on their Website to recognize objects in live capture, so in live video feed. There are other sample code projects to detect objects in still images, classifying images for categorization and search or tracking multiple objects in video.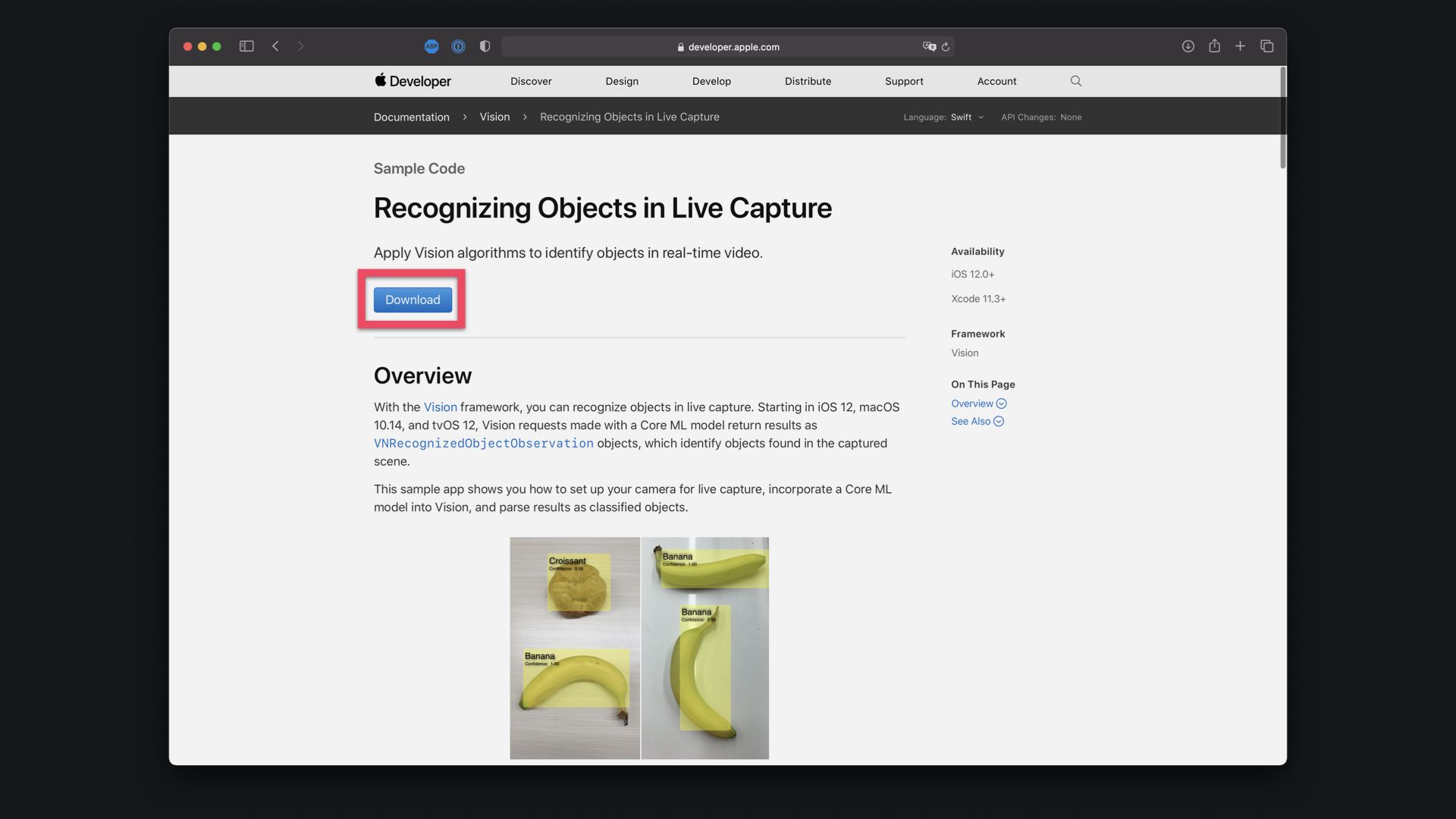 Once downloaded you can open the Xcode project, compile and run the app and will immediately work with the pre-installed ObjectDetector model that is trained to identify 6 breakfast foods.
Now, let's have a closer look at how the sample project works. Become a free member or log in to proceed.