Adding New Homes and Rooms to HomeKit within a SwiftUI app
Understand how to add or remove Homes and Rooms to the HomeKit environment within a SwiftUI app.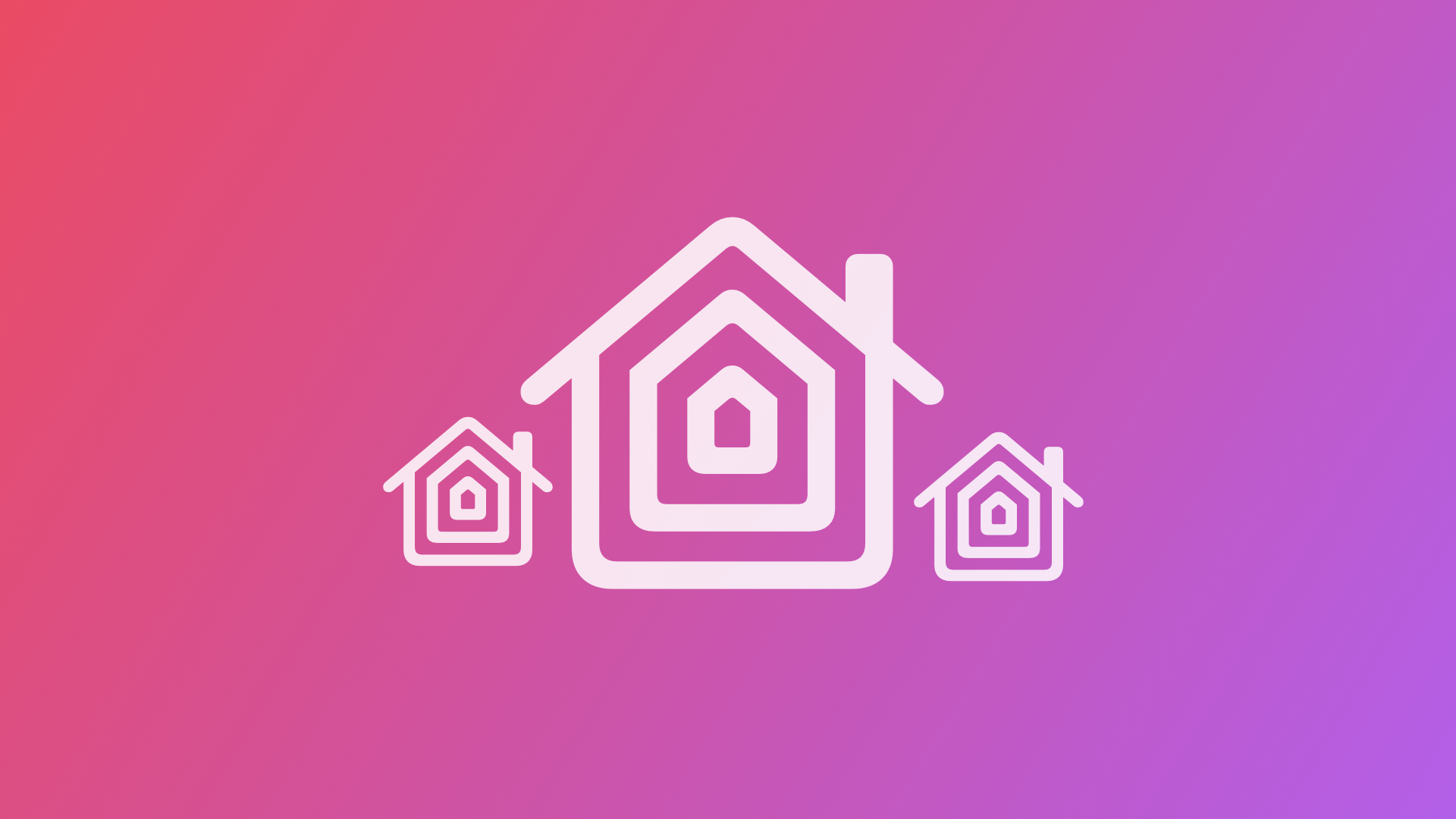 Even though it is most convenient to manage the general configuration of your HomeKit setup through the native Home app on iOS, iPadOS, or macOS, you might also want to add some general capabilities to your HomeKit-enabled app.
For example, beyond interacting with smart home Accessories, you may also want to add additional Rooms or even Homes to your HomeKit environment. This article shows how to list any Home and its Rooms and how to add additional Rooms or Homes to the configuration. When adding accessories through the default HomeKit workflow, they can then be assigned to a Home and Room.

To develop a HomeKit-enabled app you need to add the HomeKit capability to your Xcode project. This can be done in the Project Settings and the Signing & Capabilities pane of your target. Also, you have to add an entitlement to your projects info.plist to ask the user for permission to access HomeKit. In your project settings Info pane, you can add a new entry for the Custom iOS Target Properties. Provide a meaningful description of why you need access to HomeKit for the NSHomeKitUsageDescription key. To learn more about these requirements, follow our tutorial "Creating a HomeKit-enabled App with SwiftUI".
⚠️
Without the usage description, your app will crash when you first try to use HomeKit, so make sure you don't forget it.
Let's explore how to display any number of Homes available in HomeKit and any Rooms configured inside. Then, let's also understand how we can add and also remove additional Homes and Rooms to the HomeKit environment.
Become a free member or log in to proceed.